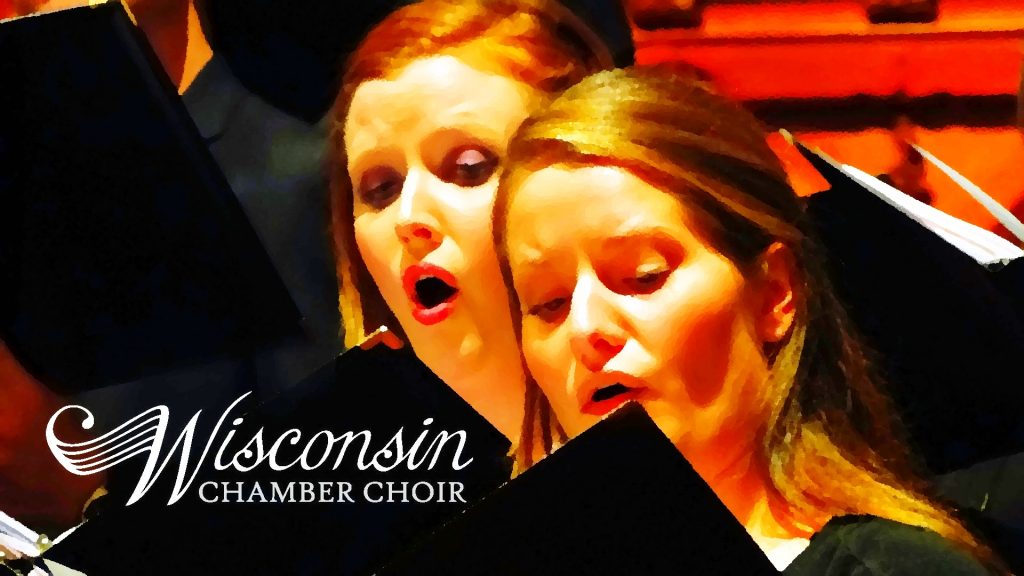 The Wisconsin Chamber Choir relies on your generosity as a 501(c)(3) non-profit organization. 
Creating music is not free, even with professionally trained singers who generously volunteer their talent! Director and accompanist salaries, concert venues, rehearsal space, sheet music, website fees, printing costs, instrumentalist fees, etc. – all these things require us to look for funding beyond the price of a concert ticket.
The Wisconsin Chamber Choir is a 501(c)(3) non-profit organization. If you love our music, please consider a donation today to sustain our art. It's easy with Pay Pal and any amount is greatly appreciated:
If you want to donate by mail, make checks payable to
The Wisconsin Chamber Choir
and send to: 
Wisconsin Chamber Choir
PO Box 46353
Madison, WI 53744-6353

Donation Matching
Your donation can be matched by your employer. Contact your HR department to see if your employer matches your donation.
This website lists some businesses that match your donation: Charity Navigator
Support Us Through Other Ways
As a business you can support a local non-profit and have the option to be listed in our program as a business sponsor. 
If you would like to simply donate, please use the options above and let us know which business made the donation. If you would like to be a business sponsor and listed in our program, pleas visit www.wisconsinchamberchoir.org/sponsor.
Thank you for your support!